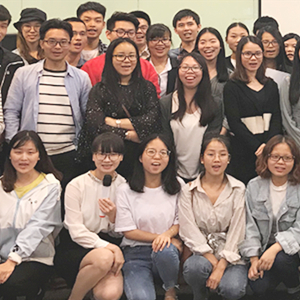 BOJIANG was established in May 2018, professional committed to the design research and development and sales of high quality products, scope of business involves the electronic connecting cables, polymer materials, metal products, plastic products, electrical,Cable components, mobile phone accessories, digital products, 3 d printing products, hand-board model, automation equipment.
Has more than 10 years of professional product development engineers, master standard, and a group of young,Lively online sales team, currently industrial-strength 3 d printer more than 50 units, including SLA, FDM, DLP print mode is suitable for rapid product development needs of different industries, business related to cars,Toys, communications electronics, household appliances, anime, clothing, medical, construction, factory fixture, such as the cultural creativity, military manufacturing industry.
Elcome general customer consultation, we will provide you with fast, high quality products and services. At the same time also welcome interested friends to join our company, for a better future!